A World Class Polytechnic that builds excellent and professional talent in creative technology based fields.
Enlighten dan promote the welfare of the nation with holistic digital literacy and skills through the tridharma of higher education.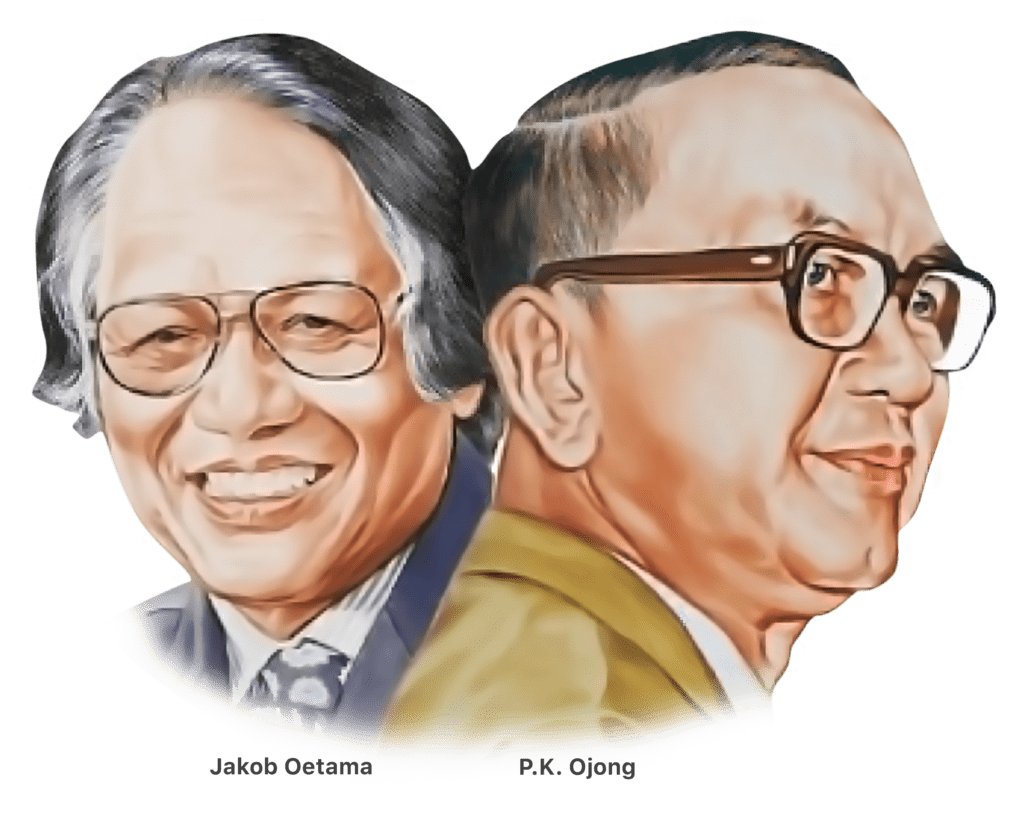 Multimedia Nusantara Polytechnic (MNP) adalah perguruan tinggi vokasi yang didirikan pada 2021 oleh Yayasan Multimedia Nusantara (YMN), sebuah badan penyelenggara yang telah berhasil mendirikan dan mengembangkan Universitas Multimedia Nusantara dengan akreditasi unggul (A) dari BAN-PT serta berbagai akreditasi internasional lainnya. Sebagai bagian dari Kelompok Kompas Gramedia (KG), pendirian MNP adalah perwujudan cita-cita pendiri Kompas Gramedia yakni Jakob Oetama dan P.K Ojong untuk mencerahkan kehidupan bangsa melalui pengetahuan dan pendidikan. Setelah berdiri lebih dari 5 dekade, Kompas Gramedia hendak memberikan kontribusi yang lebih signifikan kepada Bangsa Indonesia melalui pengembangan pendidikan vokasi.
Visi Kompas Gramedia adalah:
"Menjadi perusahaan terbesar, terbaik, terpadu dan tersebar di Asia Tenggara melalui usaha berbasis pengetahuan untuk menciptakan masyarakat terdidik, tercerahkan, menghargai kebhinekaan, adil dan sejahtera."
Pada 18 September 2021, peresmian MNP dilaksanakan setelah mendapatkan izin pendirian dari Kementerian Pendidikan, Kebudayaan, Riset dan Teknologi no. 164/D/O/2021 dengan tiga program studi perdana dengan strata Sarjana Terapan yakni Logistik Elektronik Niaga, Animasi, serta Pengelolaan Konvensi dan Acara. Ketiga program studi tersebut telah terakreditasi dan memenuhi Standar Nasional Pendidikan Tinggi Republik Indonesia.