Di negara maju e-commerce merupakan pendorong besar perubahan bisnis dalam logistik dan jaringan distribusi fisik. Dengan adanya e-commerce logistics, memungkinkan perusahaan lebih bersaing dengan menyeimbangkan antara harga barang yang tepat dengan layanan pelanggan dan waktu pengiriman.
Dalam program studi ini mahasiswa mempelajari logistic, warehousing, freight and distribution, digital supply chain, e-commerce, business operation, information technology, financial and management of human and physical resources tidak hanya teori, tetapi dengan terjun langsung dalam industri-industri e-commerce logistics.
Biaya Kuliah : Rp. 12 juta / semester
Beasiswa : Hingga 100% sampai lulus
Jangka waktu studi : 8 Semester (4 tahun)
Gelar : Sarjana Terapan Logistik S.Tr.E-Log
Credits: 146 SKS
Match Your Profile with Logia
Logia seorang yang kreatif, sistematis dan senang jualan. Logia bercita-cita
ingin bisa bekerja di salah satu perusahaan e-commerce besar di Indonesia,
karena jiwa berdagangnya sangat tinggi, saat ini pun Logia sudah coba
untuk buka toko online sendiri. Dalam melayani pelanggannya, Logia
berusaha agar barang yang dibeli bisa sampai tepat waktu dan pelanggan
puas, itu sesuatu banget.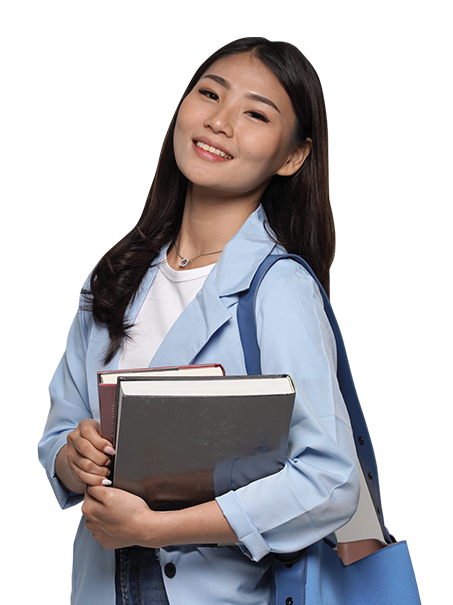 Inspirational Talk
Career Prospect of E-Commerce Logistic